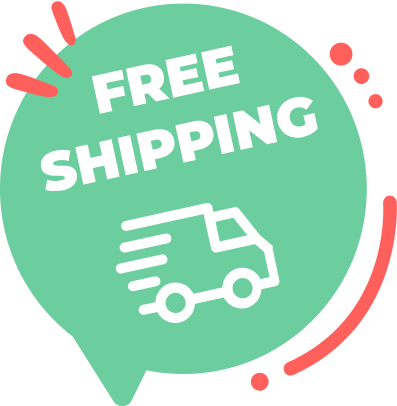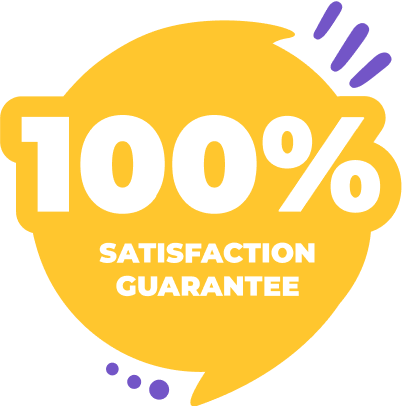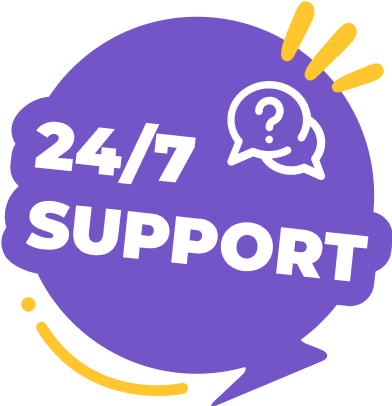 Free Photo Enhancements
with every order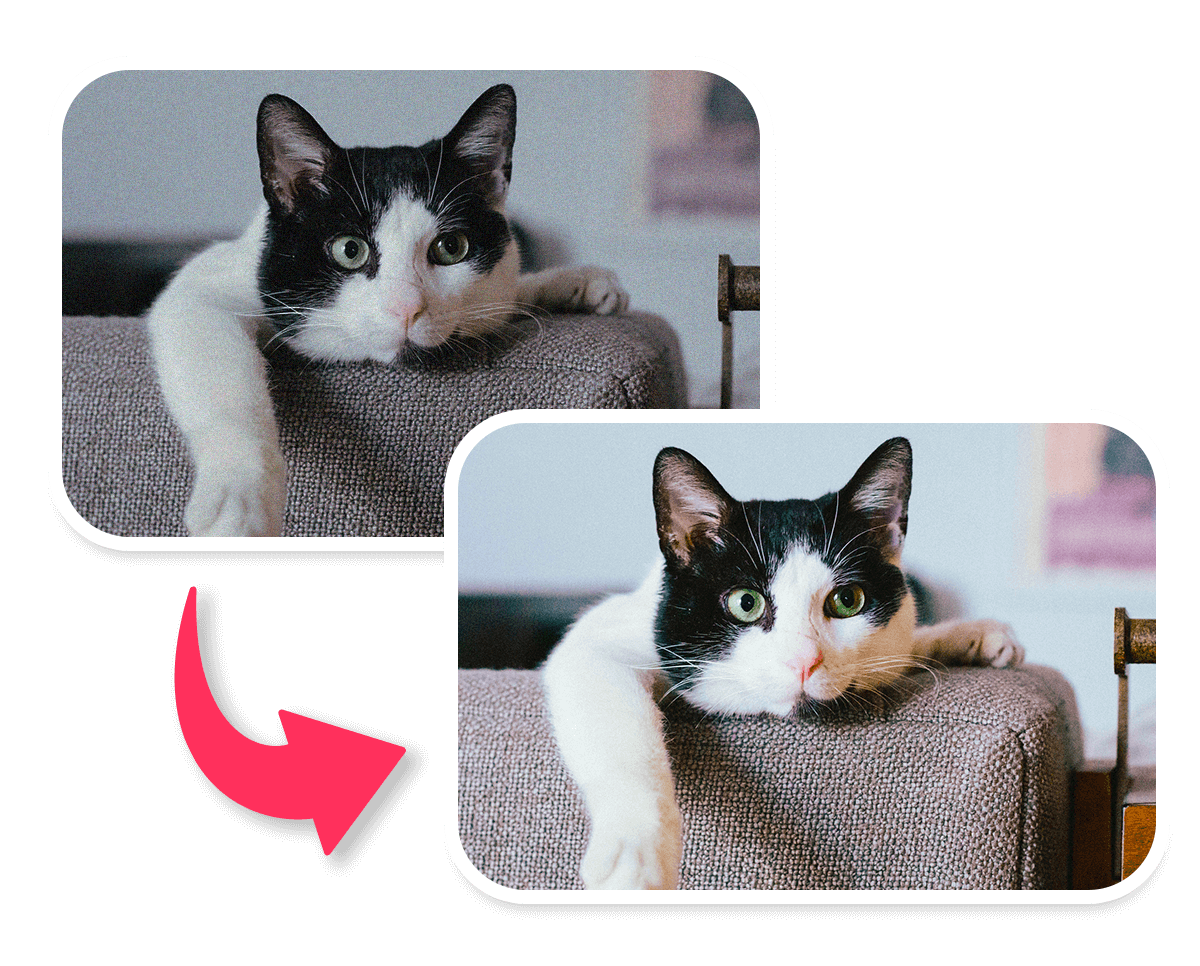 Let our imaging experts enhance your photo by adjusting the brightness and contrast for a more polished result.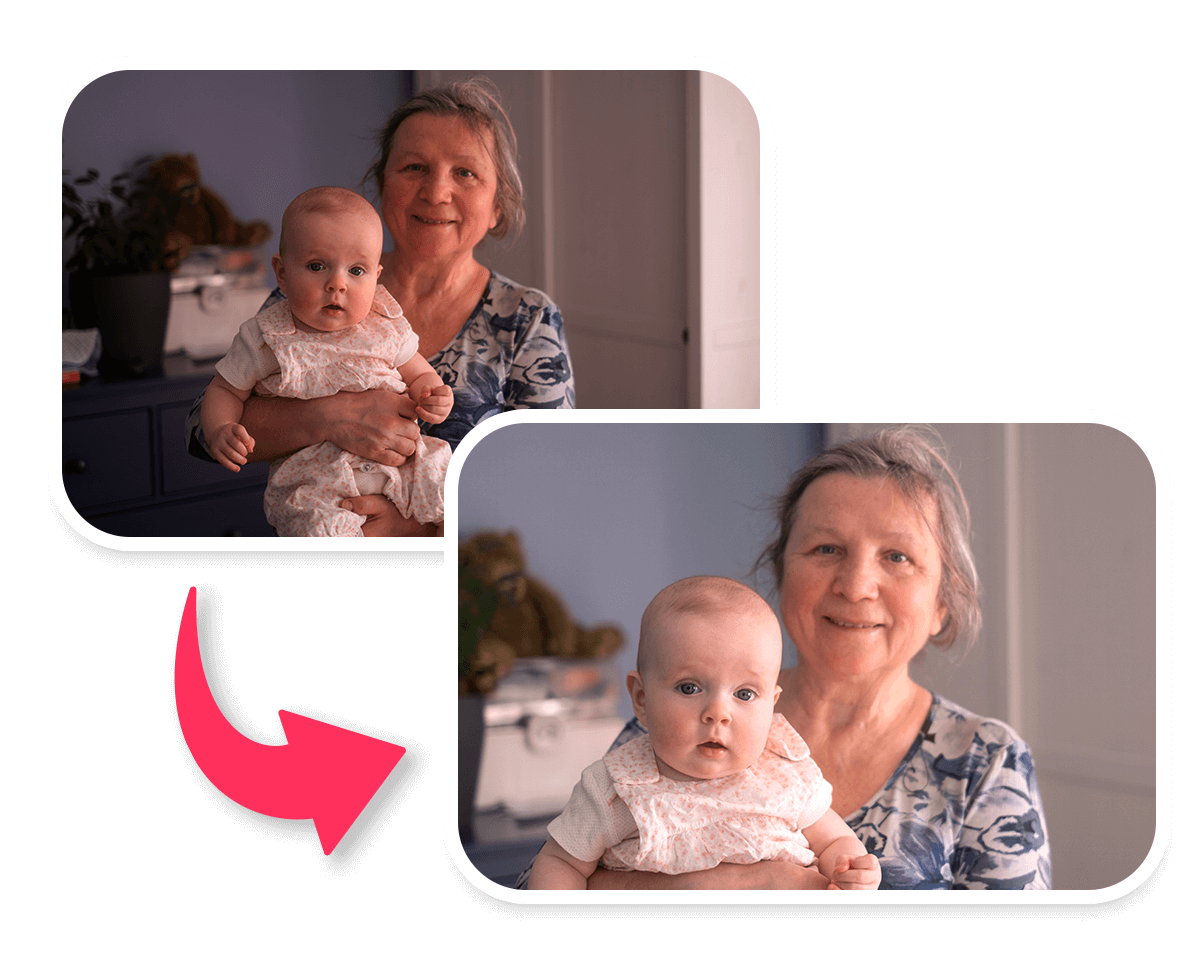 We can ensure that the subject of your photo is the main focus by carefully cropping and framing it.*
Improve the overall look of your photo with our manual color optimization service, which removes odd tints and increases richness.
*We may make slight adjustments to the size you have chosen in order to fit your picture, but rest assured that you will never receive a size smaller than what you paid for. In fact, if we need to make any changes to the size, we will always upgrade it to ensure that you are satisfied with your purchase. If you would like us to print the picture in the exact size you have chosen, please email us at hello@mycraftclub.com and we will do our best to accommodate your request.
We bring a sparkle of joy to our customers
At MyCraftJoy, we strive to bring happiness to our customers through the magic of custom diamond paintings. Our diamond paintings allow our customers to personalize their homes with a unique and beautiful piece of artwork. Each painting is carefully crafted using high-quality materials, ensuring that it will last for years to come. Our team of dedicated artists and customer service representatives are always available to help customers every step of the way, from selecting the perfect design to ensuring a smooth and stress-free ordering process.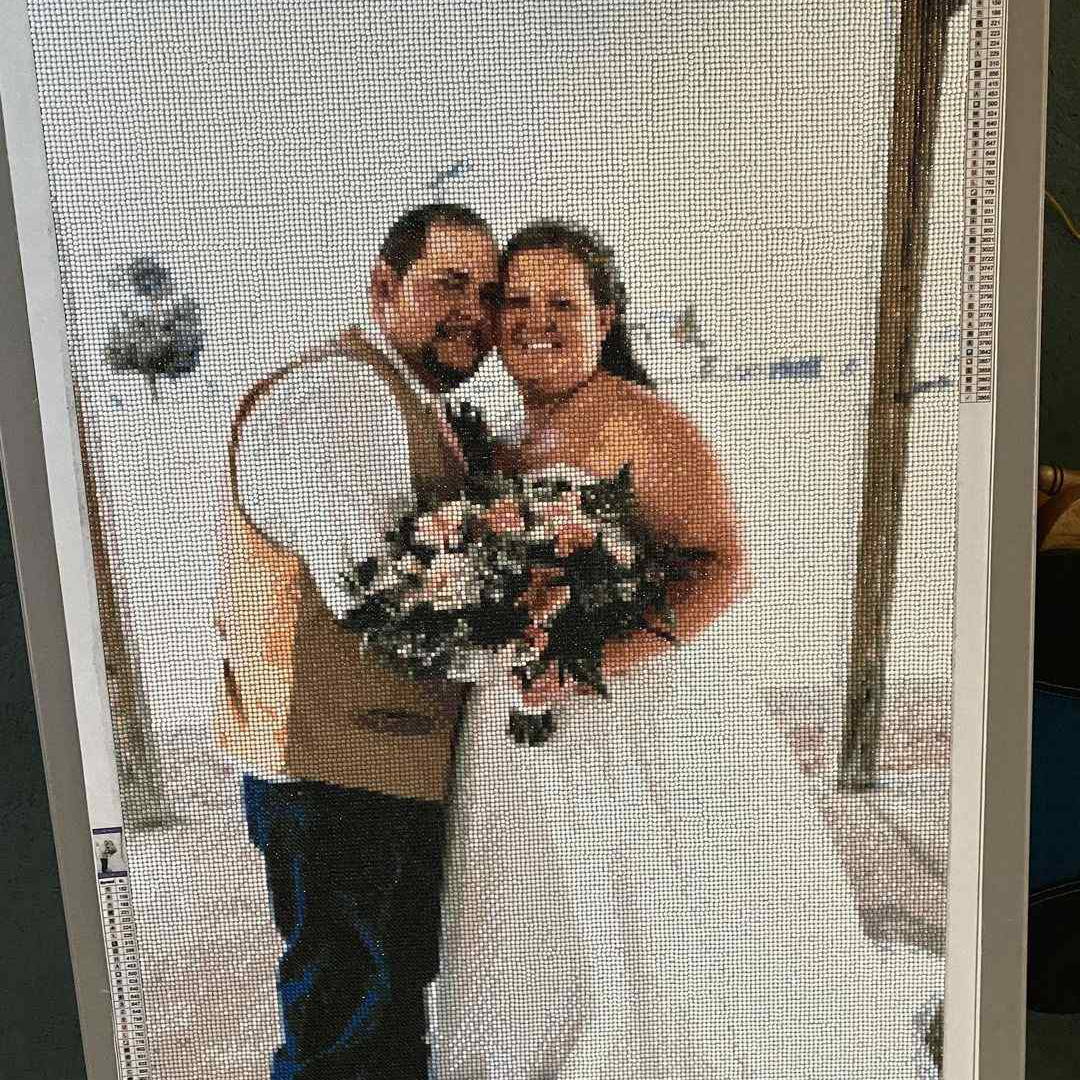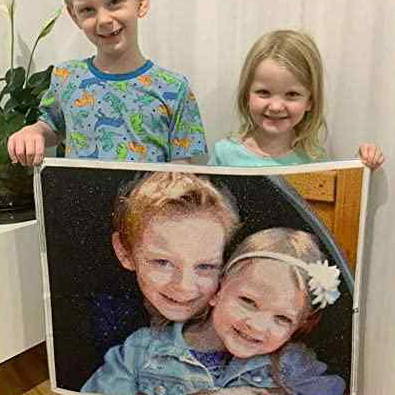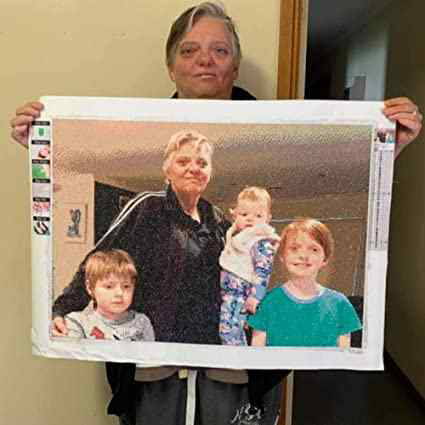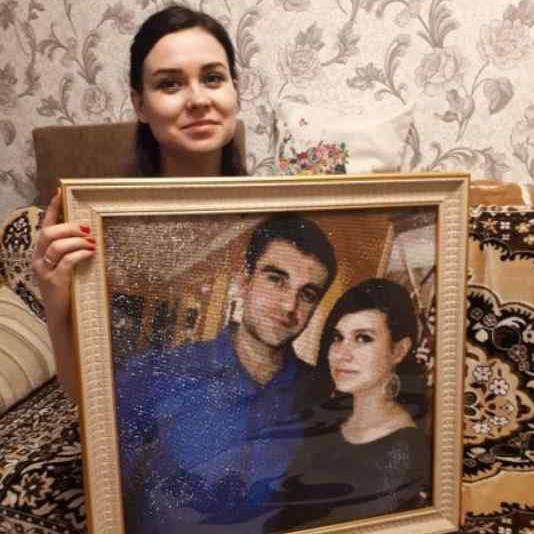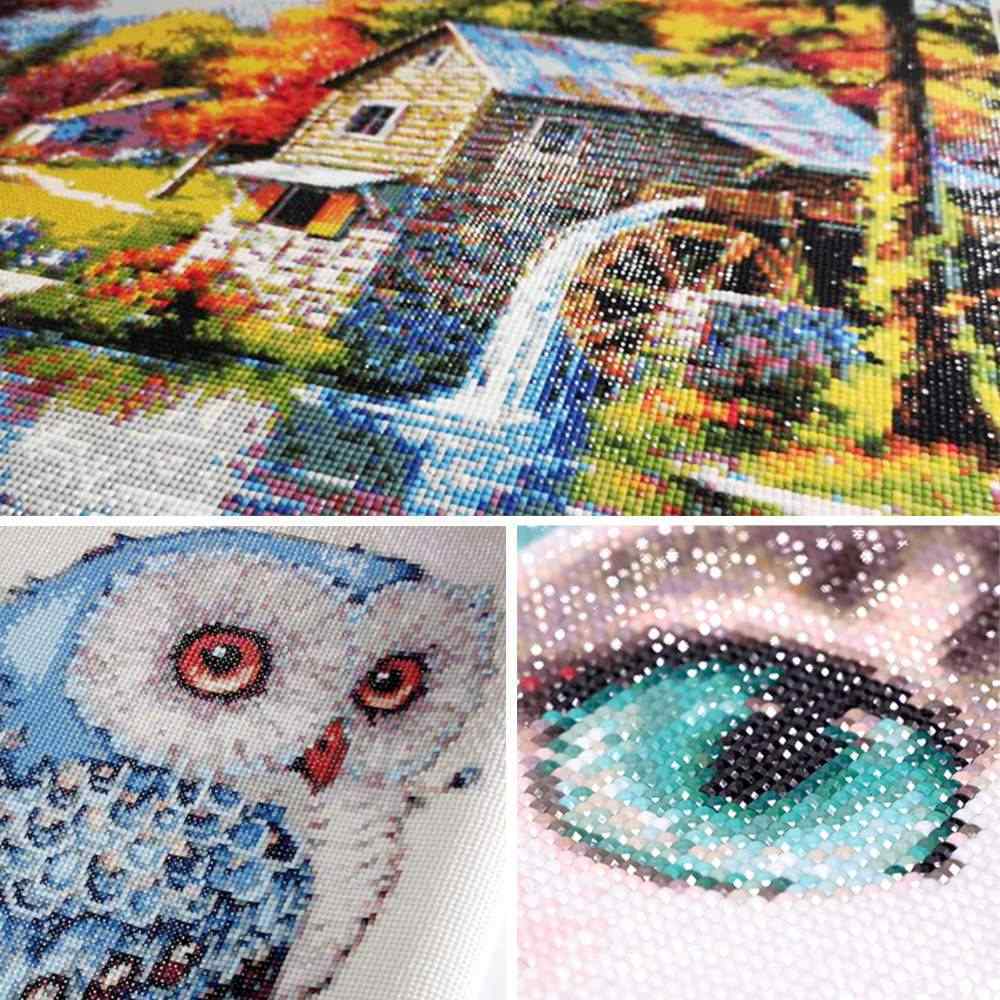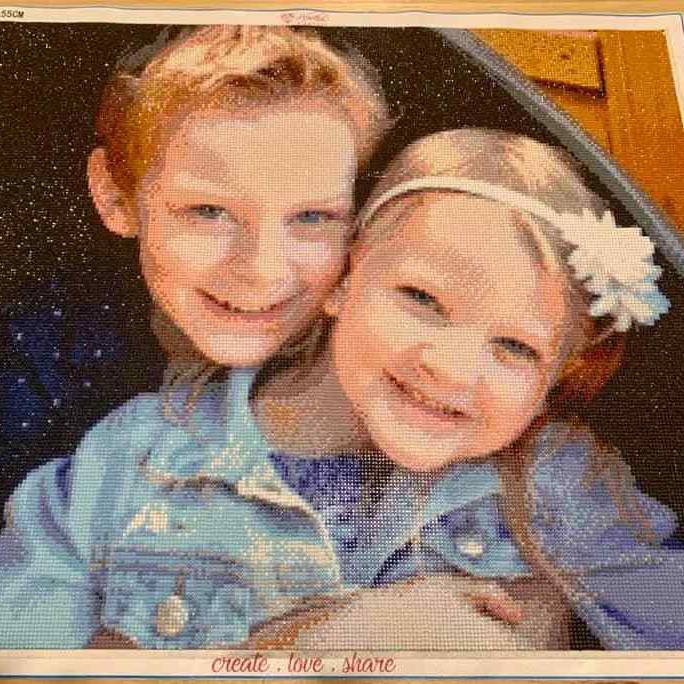 Premium Quality Materials

What Does My Kit Include?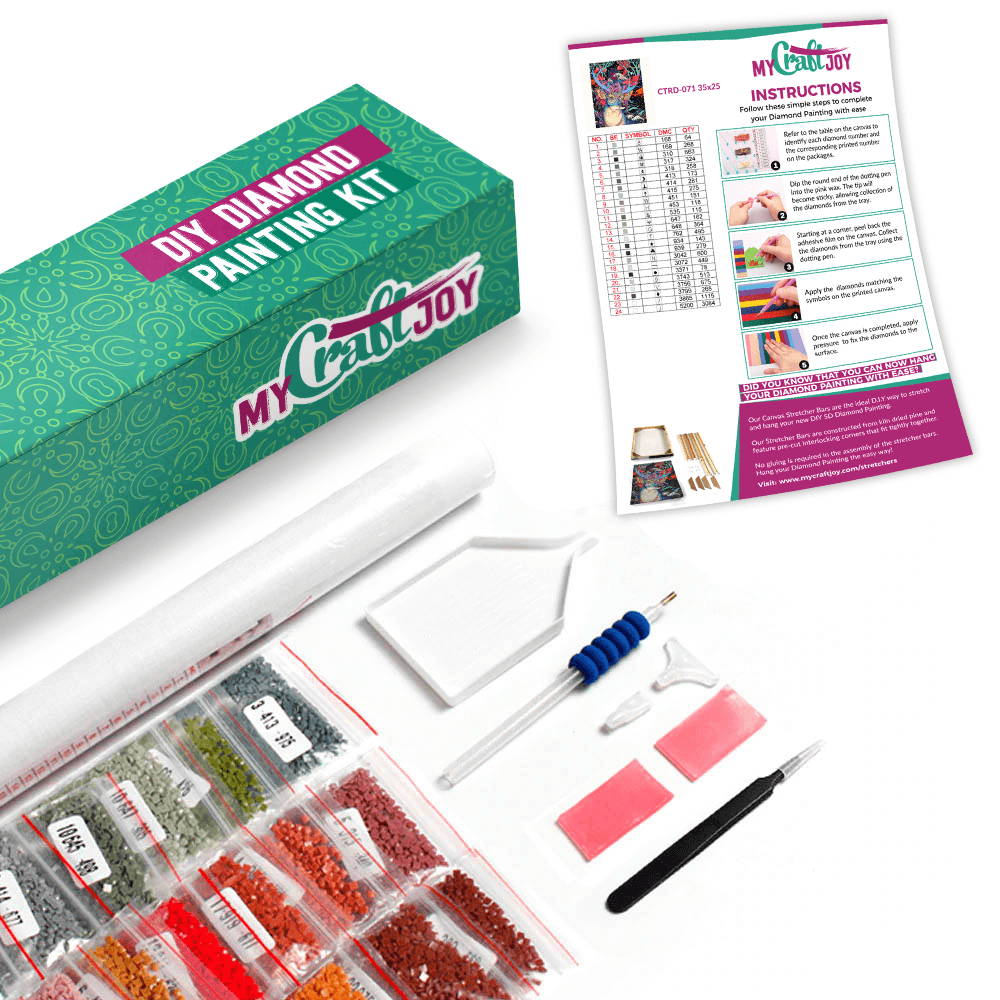 30-Day Money Back Guarantee

Lifetime Diamond Spill Insurance

Diamonds in Labeled Zip Bags

Instruction Sheet with Color Chart
How to Paint with Diamonds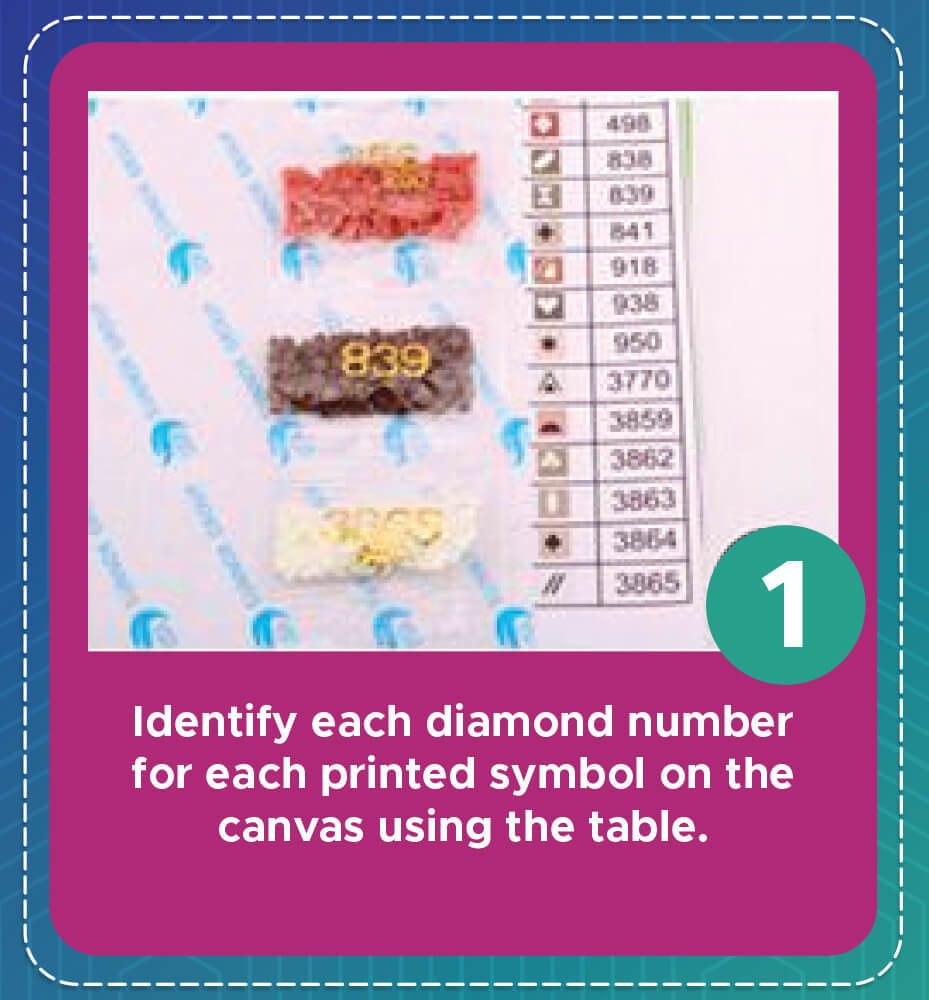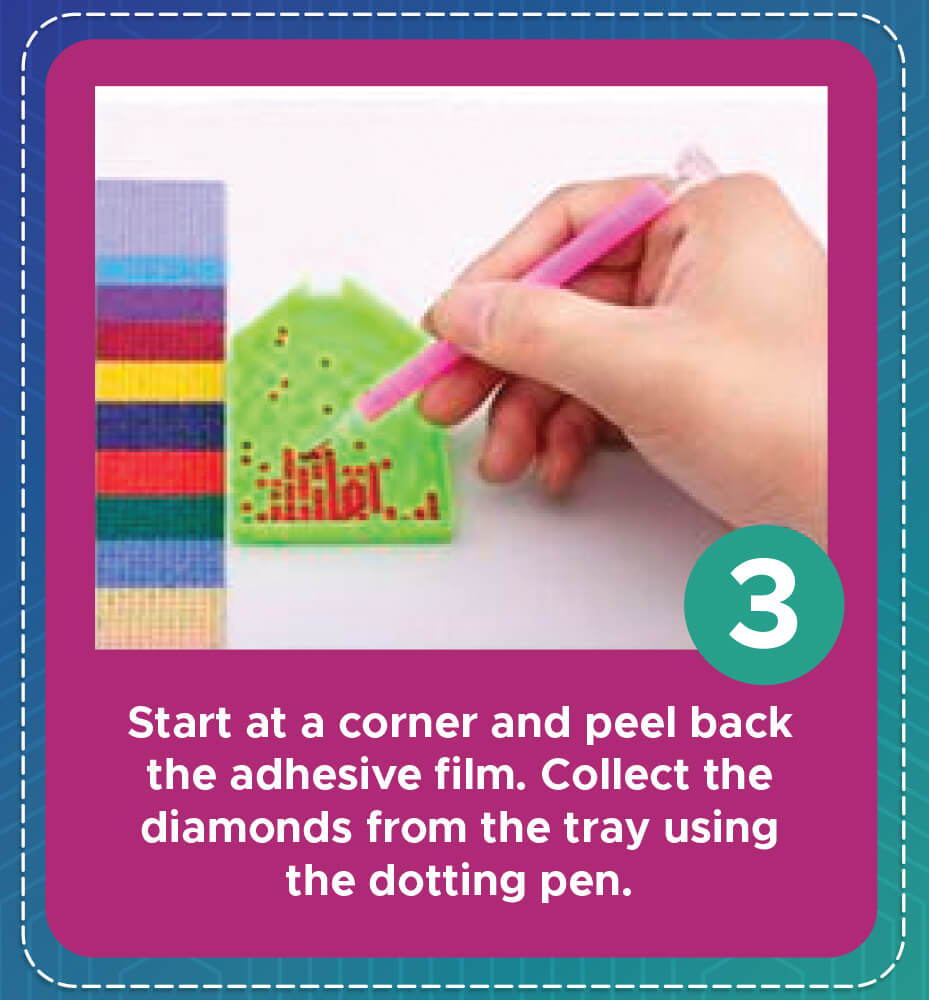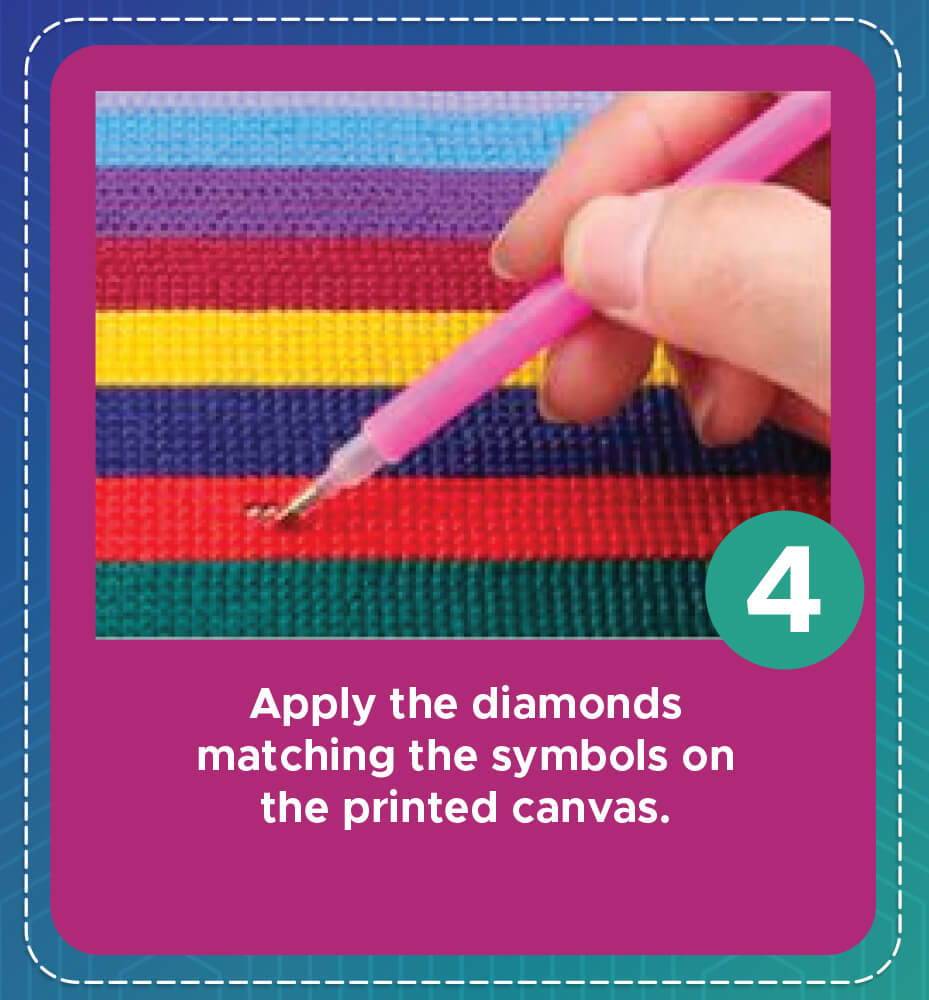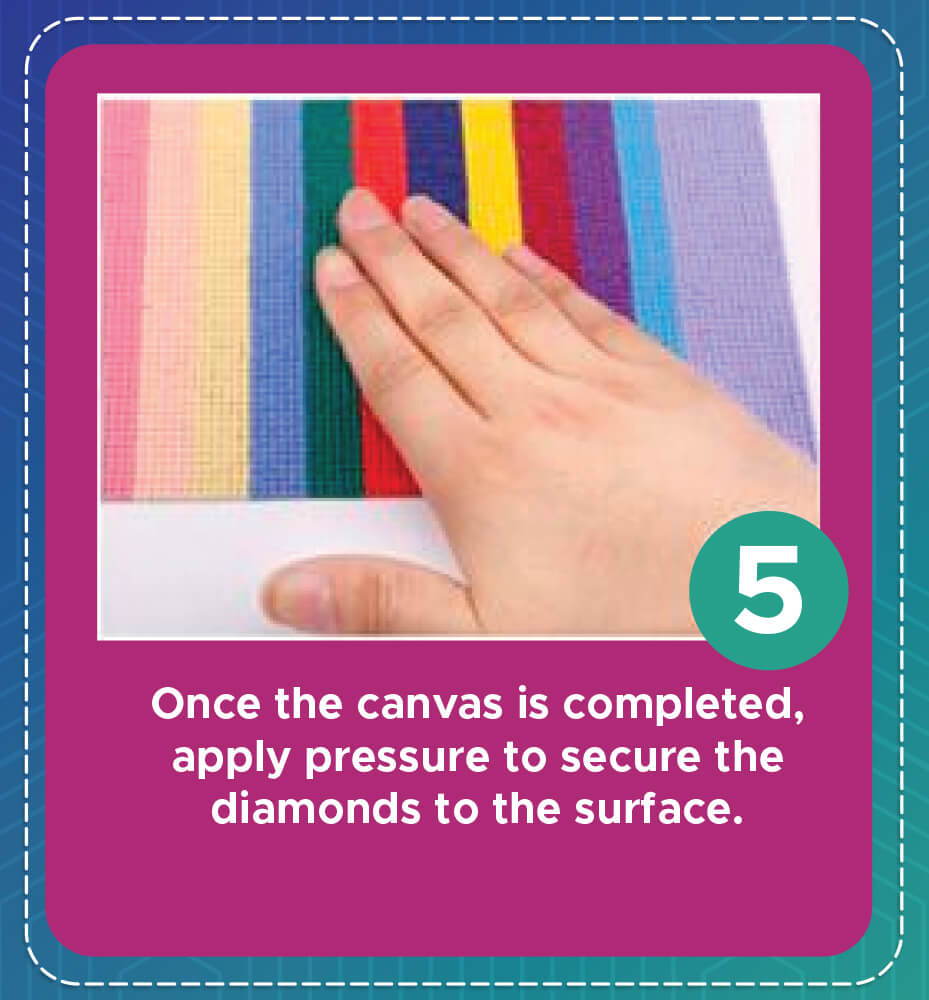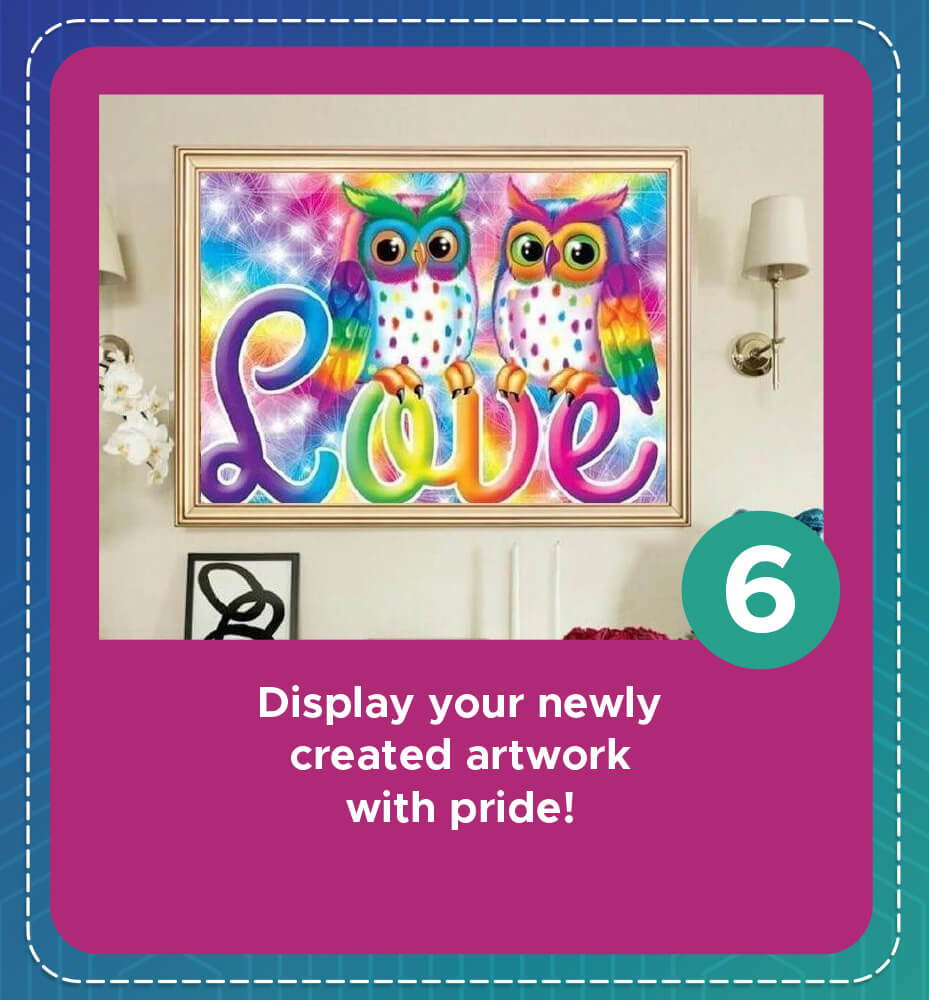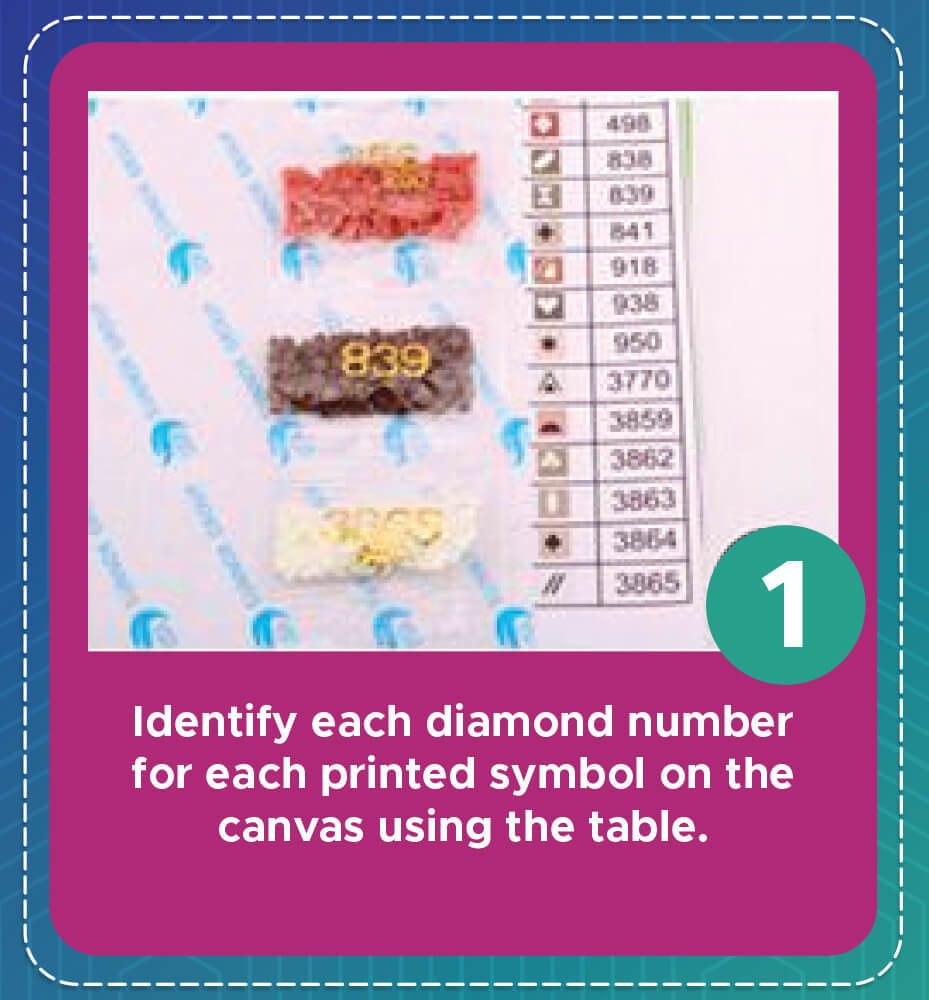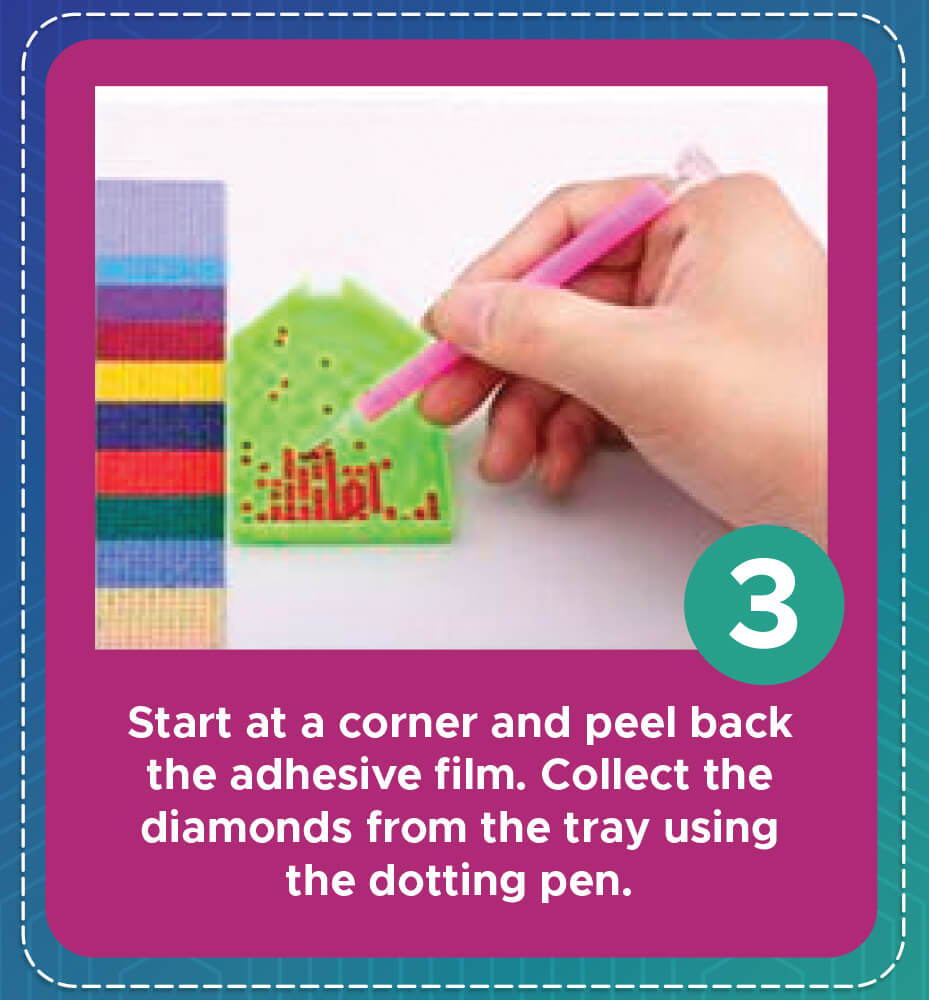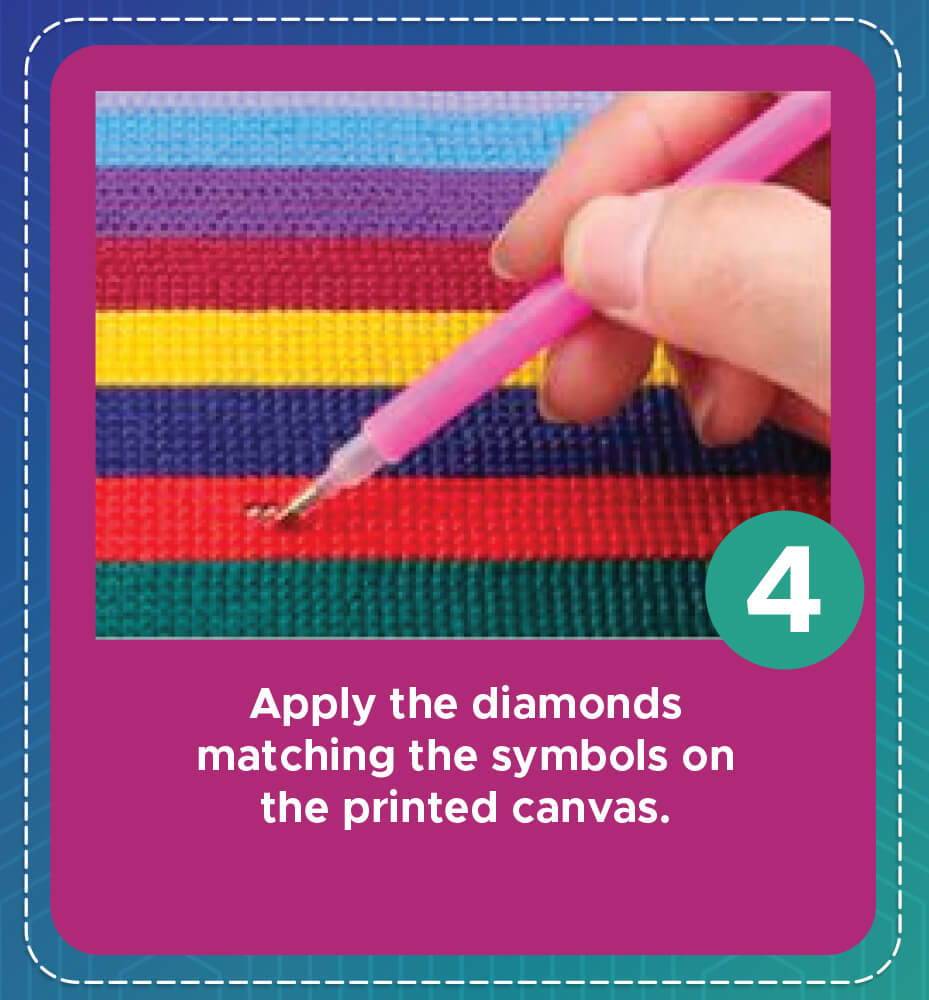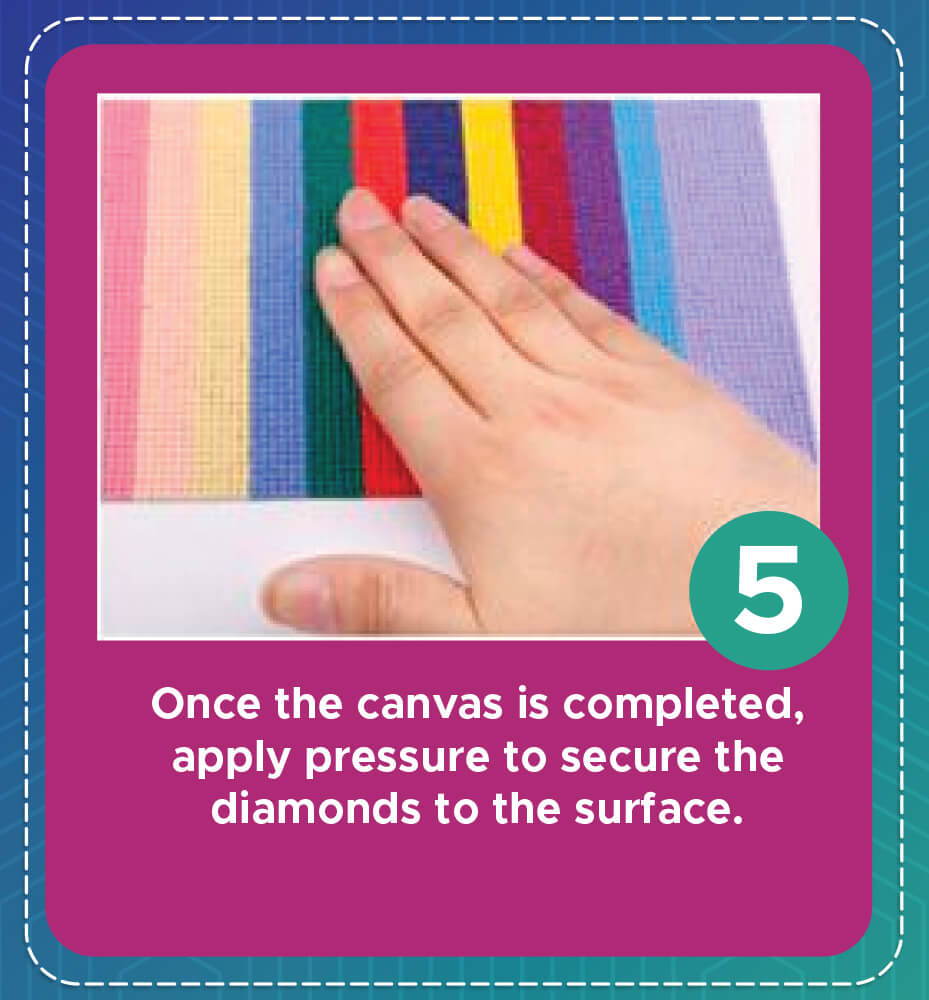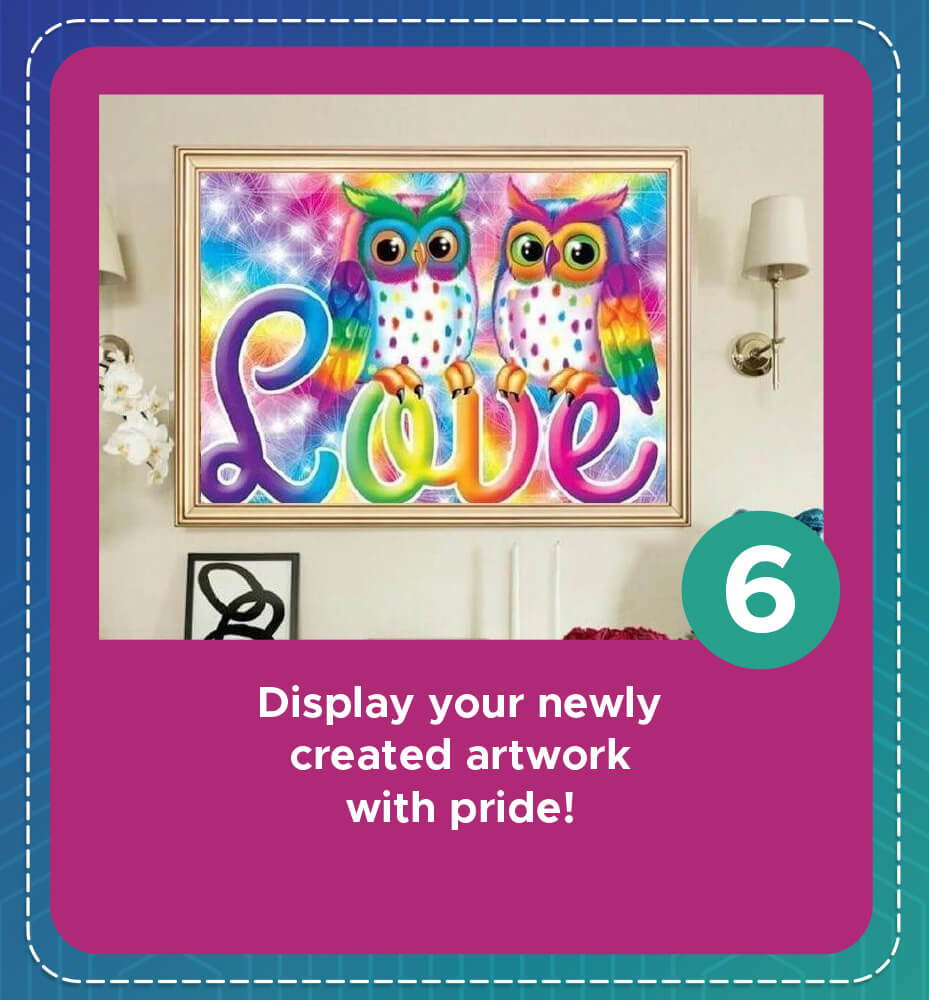 Looking for an Easy and Cost-effective Way to Hang Your Diamond Paintings?
Look No Further! Our DIY Stretcher Bars are the perfect solution!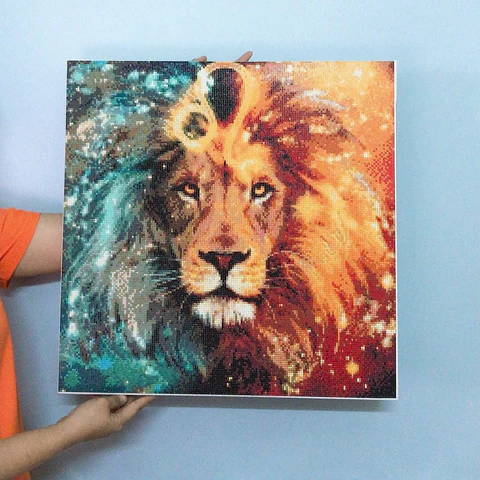 Introducing our high-quality stretcher bars, the perfect solution for stretching your diamond painting canvases. These bars are a cost-effective alternative to purchasing a full frame from a frame shop. They are easy to assemble and come with all the necessary hardware to get your canvas stretched and ready to display.
Hundreds of Happy Customers
Custom painting
Omg it so perfect!!! I love it, it's gonna be the best Christmas present I've given ever thank you so much!! The quality is amazing so much better then the ones I used to get
More than I expected in a product of craft inspired design. Excellent. 
Very nice, but could be better
I ordered a 8x12 canvas of a picture I uploaded. It did take a little longer to come in than I expected. I received it yesterday and took last night to sort my stones. The only extras that I received with my order was the funnel tray and tweezers. I did not receive a pen, attachments, grip or tacky stuff. Thank goodness I did have some. The only thing that I would change so far is that when you put the stones in a bag make it a little bit easier to see which one is which. Mine went 1-9 then A-S, I had a hard time with the letter part since it did not say A B C D and so on. I am excited to get started on this picture, it is going to be a Christmas gift. I do know now to order a larger size and I really hope that the picture turns out well. I found this company through TiK Toc from @Cargirl CJ. The diamonds are different from the ones I have been use to being that they are square not round, but I get use to this. I thought the picture cover was going to be all white like is shows in the pictures on line, but just to realize it was the same clear plastic cover. I had to completely remove the film and cover with my own overlay. I was looking forward to being able to make sections with the white cover instead of having to redo the entire thing. I do like the quality of the canvas, and the velvet back is wonderful.
Absolutely Beautifully Created Canvas
I do not even know where to begin with giving an excellent review of the kit I had custom made for me. I sent a photo, chose my size (40cm x 50cm), received confirmation, and 5 business days later it shipped. I will say these custom, the ready made kits, and accessories are manufactured in and shipped from China despite the Company showing their location as Sheridan, WY. I only share that to allow for proper timing of ordering for others. Back to my review of my kit here….it arrived fairly quickly and in good condition. The box was a bit beat up while contents are all in excellent condition. Upon opening the box I removed the canvas to inspect it and lo and behold the canvas is indeed poured glue! The symbols are easy to read. The diamond drills are packaged in little zip lock baggies which is outstanding in my book! The tool kit included has drill pen (size is a bit to be desired) however, green pan for drills (no pour spout on it), pink wax, and tweezers. Everything you need to start diamond painting. The quality of the toolkit is meh to me, however, I've been doing it long enough now I have high quality custom drill pens and adhesives I prefer over these run of the mill mass produced beginner tools. I'm a self-professed tool snob, HA! Back to the canvas itself real quick here. The poured glue canvas is absolutely the perfect stickiness. The canvas itself is soft and supple with a velvety back. Right up there in quality with the large DP Companies in the USA, not mentioning names. I'm certain Y'all know who I am referring to there.
With the shipping taking a bit longer due to where they're shipped from I would recommend on larger kits to order 100 days prior to when you need to gift it finished to recipient. If ordering to gift someone a custom kit to make themselves I would order at least one month before needed just to be on the safe side.
In the end I highly recommend this Company for your custom DP kit needs. I've already ordered the stretcher bars from them for when I have this finished! Thinking about my next custom kit to have created for me.
best customs!
i've done two custom diamond paintings from mycraftjoy, and i've just ordered my third. customer service is great and symbols are very clear! the only complaint i have is that certain colors had a lot of trash drills(drills that are misshapen), specifically colors with a lot of diamonds, but it really isn't a big deal to me. i also ran out of one color, but i think that was mostly my fault as i dropped a lot of drills! i simplyordered more and they got to me quickly. the painting itself usually arrives in about three weeks. i have attached a photo of one of my completed paintings, a 50x50 album cover!