Promote the best
freakin' Craft Shop

for Crafters and DIYers
Receive free products every month and earn a 15% commission on every new paying customer you send our way.
Join our program for FREE and receive your personalized referral link.
We will send your way FREE products for you to feature in your videos.
Earn Recurring Commission
Create content at your own pace and mention us in your content at least once per week. Earn uncapped commission every month.
The (Many) Benefits

Of Being A MCJ Partner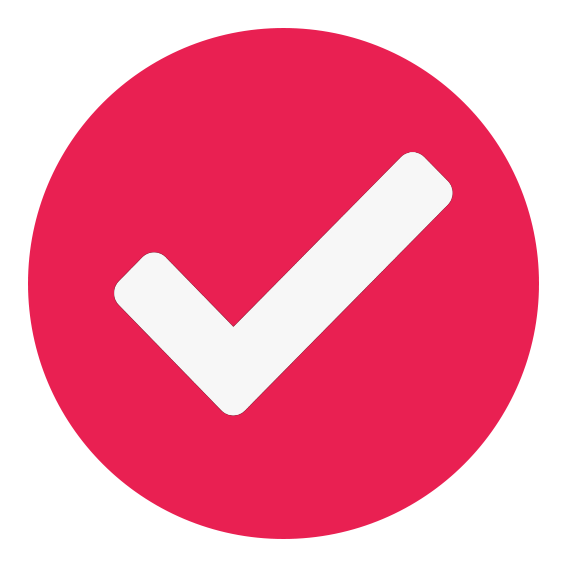 An inclusive affiliate program
Our Partner Program isn't just open to MCJ customers. Whether you're a TikTok Content Creator, a YouTuber or just a Crafter with a following, bring additional value to your audience with MCJ.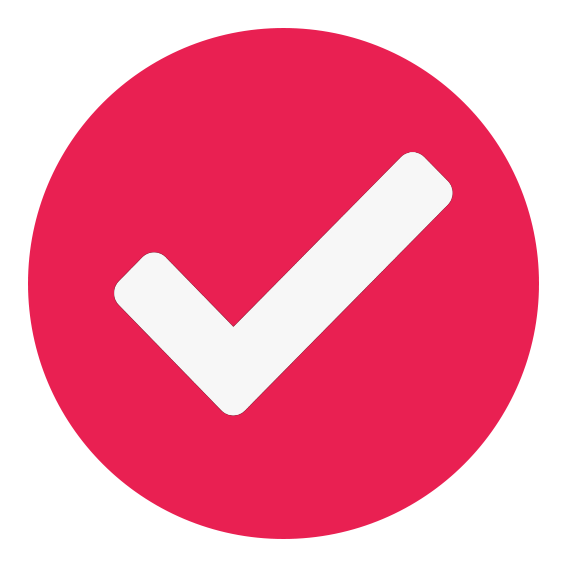 As the customer grows, so does your commission
Earn a 15% commission for any customers you refer to MCJ.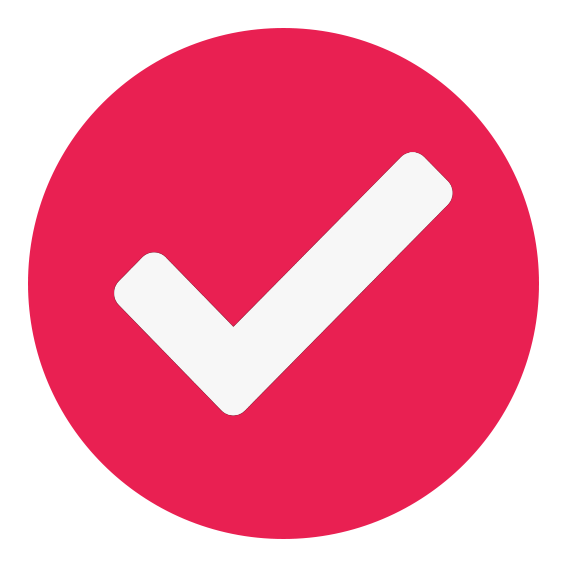 Get paid on time, every time
With MCJ you won't have to chase down your affiliate payments. Get paid out on every referred customer that has an active MCJ account. We have partnered up with PayPal to send payouts on a monthly basis.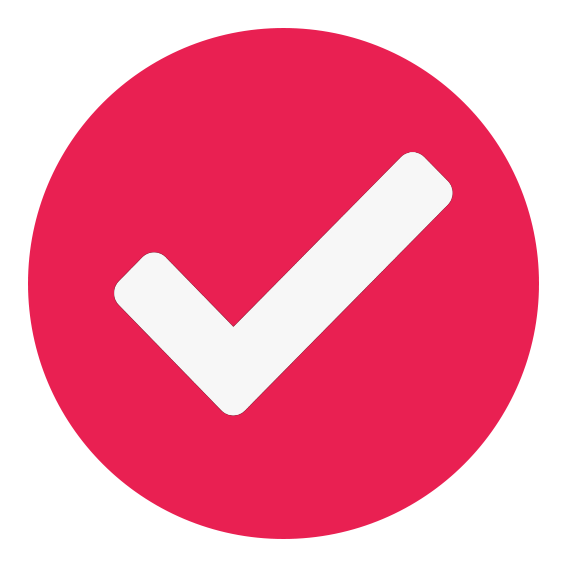 When you refer a customer to MCJ they'll become a paying customer straight away. Any other order that they place within 30 days will be also attributed to you. Boom.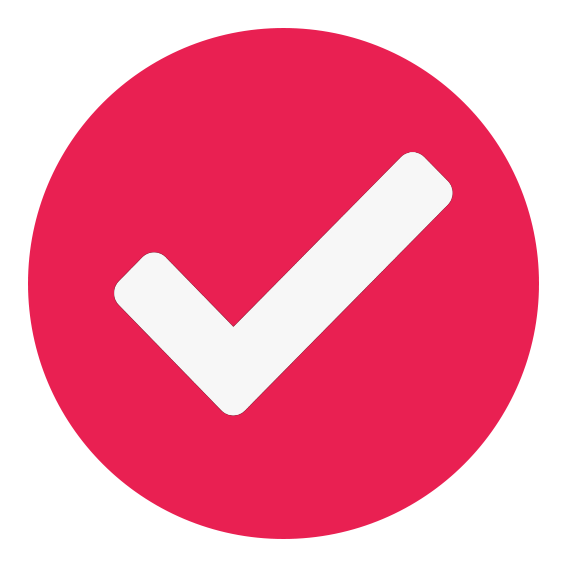 Self-serve affiliate platform
We use UpPromote, a fully self-service affiliate platform, to track and manage all commissions. When you sign up, you'll get a personalized referral link that makes tracking accurate and effortless.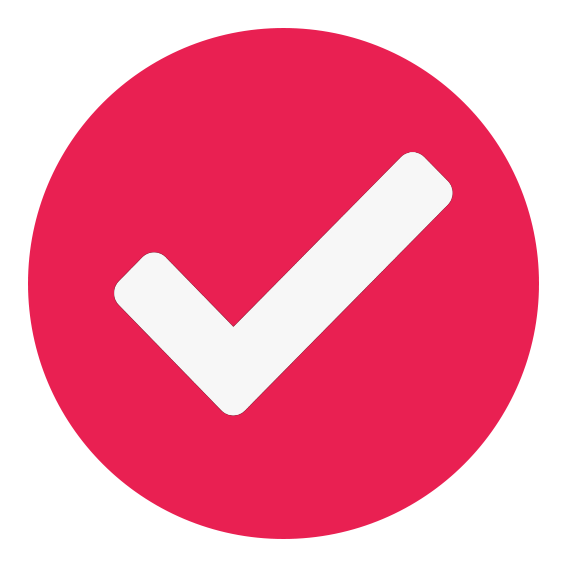 Collateral that enables sales
Joining our team of creators will give you access to FREE products every month. Additionally, our team's got your back and is happy to provide assistance with any product, billing, or marketing questions you may have.
Currently seeking TikTok Content Creators, YouTubers, industry influencers, and Crafter bada$$es
All potential affiliates must meet minimum approval criteria. Once you apply, your application will be reviewed. After review, you will be notified of your approval status. We will then ship FREE products your way for you to mention us in your content at least once a week.